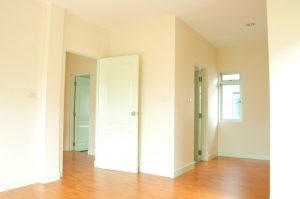 Whether you need interior painting for just one room or for a brand new construction project, you can count on the professional painters at Octavio's Painting, LLC, to provide beautiful, quality painting that enhances the look and feel of your home or office. When it comes to our interior painting services, we pride ourselves on our use of high-quality paints and meticulous attention to detail. No matter the size or scope of your project, our professional painters do it all. Contact us for a FREE estimate.
What to Expect
We mask of your flooring, windows, cabinets and fixtures before we begin painting. We also provide drywall repair and repairs to your stucco, baseboards, nail holes, window and doorframes as part of our interior painting services. When you call us, you can expect our professionals to:
Provide you with a FREE color consultation
Mask your flooring, fixtures and furniture before we begin work
Remove outlet and light switch covers
Caulk and repair any cracks to your drywall
Tape edges, window frames, door frames and woodwork for a clean paint job
Apply acrylic paint using spray, sponges and rollers
Clean up the site, leaving your home or business neat when we're finished
At Octavio's Painting, we make upgrading your home or office simple. As a locally owned company, we have the ability to work under flexible hours to accommodate your busy schedule, interrupting your life as little as possible while we complete your painting project. The result is a beautiful paint job that increases the value and beauty of your space—for years to come!