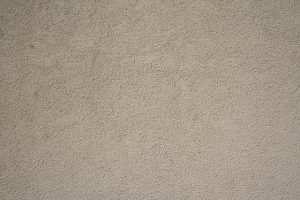 Searching for stucco services? At Octavio's Painting, LLC, our stucco contractors licensed, bonded and insured to perform quality stucco repair and installation for homes and businesses throughout New Mexico. Whether you need simple repairs to your interior stucco or stucco installation for a new construction project, you can relax knowing that our experienced stucco contractors are handling your project from start to finish. We make stucco repair and installation a simple, straightforward process—just contact us for a FREE, accurate estimate to get started!
Residential Stucco Repair & Installation
Looking for a durable interior or exterior for your home? You can't beat stucco! Also called cement plaster, stucco is among the most-low maintenance ways to make the interior and exterior of your home look great. Our stucco contractors are happy to meet with you during a FREE color consultation to help you choose the right texture and color. We carefully prepare the work site before we begin, masking your fixtures, furniture, wood and masonry to protect them while we work. Once we finish, we apply fresh paint that makes your home look and feel brand new. As part of our residential painting services, we also offer wood staining and deck staining to complete your home's new look.
Commercial Stucco Repair & Installation
Octavio's painting has extensive experience providing commercial stucco repair and installation. With more than 10 years of experience, our commercial stucco contractors have the experience and equipment needed to perform even the most complex stucco repair and installation services. As part of our commercial painting services, we also provide elastomeric coatings and schedule exterior maintenance services to keep your space in tip-top shape. Want a FREE, accurate estimate on your commercial stucco project? Contact us to speak with an experienced stucco contractor today.